Apprenticeship Assessment Plan submitted to Government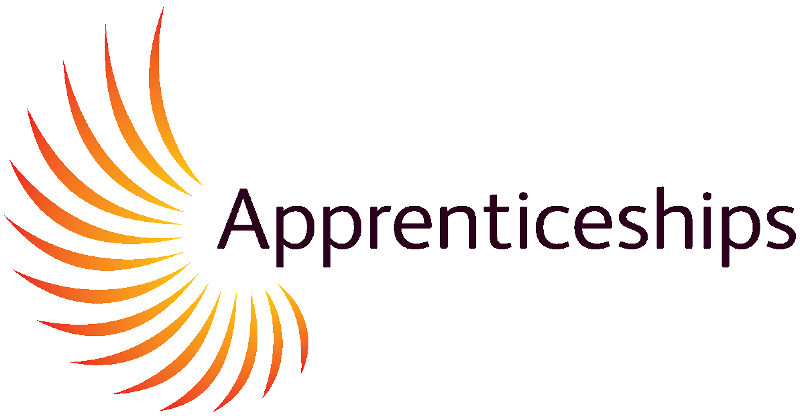 29 August 2017
Our Motor Finance Specialist Apprenticeship Standard gained Government approval in July, and we expect the Department for Education (DfE) to approve the assessment plan during the autumn.
Employers will then be able to implement the apprenticeship into their workplace, and attract new talent while taking advantage of the new apprenticeship levy.
For more information, please visit our web page here. The Apprenticeship Standard can be accessed by clicking here.