Automated and Electric Vehicles Bill presented to Parliament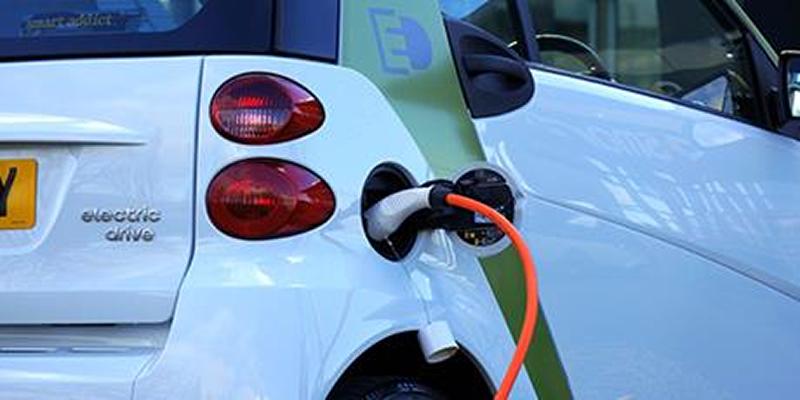 1 November 2017
The Automated and Electric Vehicles Bill has been presented to the House of Commons as part of Government's efforts to put the UK at the forefront of the driverless car market.
The Bill will look to extend compulsory motor insurance to include automated vehicles, and establish a single insurer model, where the insurer covers both the driver's use of the vehicle and the automated vehicle technology. It also sets out a series of policies on information and standards related to public charging points for Electric Vehicles.
Further reiterations to the Bill will be made over the next two years with the legislation due to be finalised and implemented in 2019.