Automotive Sector Deal agreed with industry and government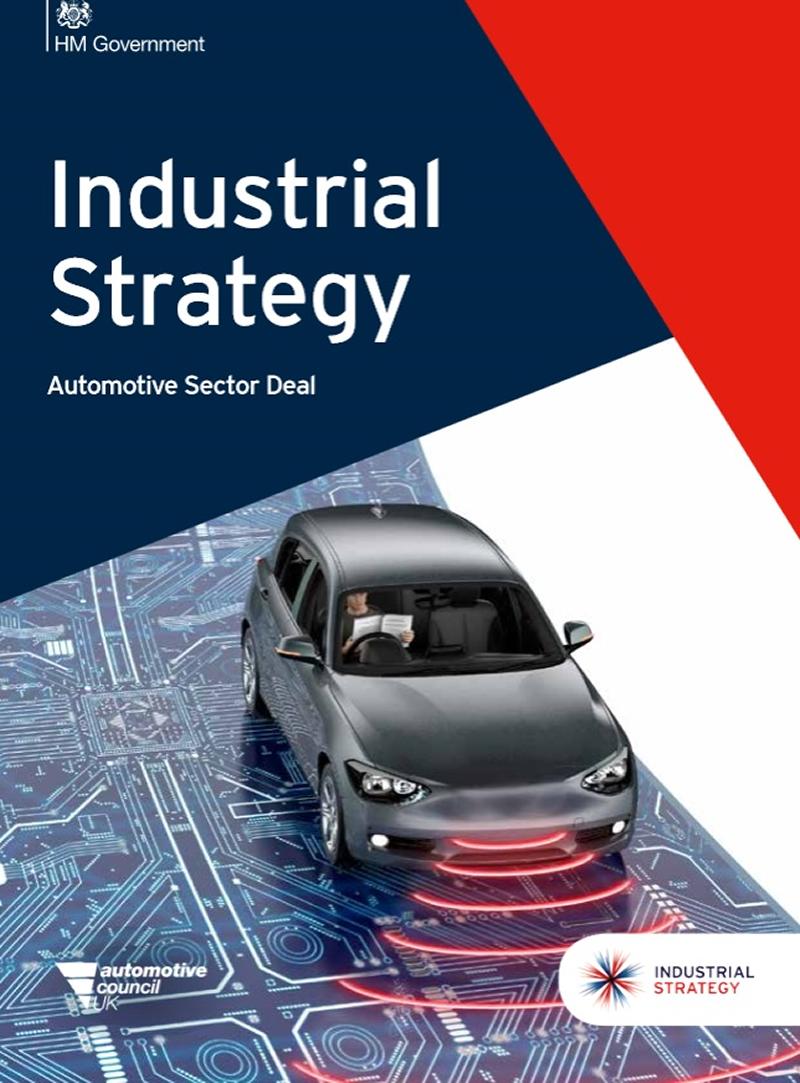 31 January 2018
A Sector Deal between the Government and the automotive industry was announced in January, as part of the Industrial Strategy.
It includes £26.4 million of investment, match-funded by industry which provides a total of £52.8 million to help develop the next generation of driverless and low-carbon vehicles, with flagship projects led by Ford, GKN and Jaguar Land Rover.
For more information on the Automotive Sector Deal, see the Government's announcement in January.