DVLA to launch new digital driving licence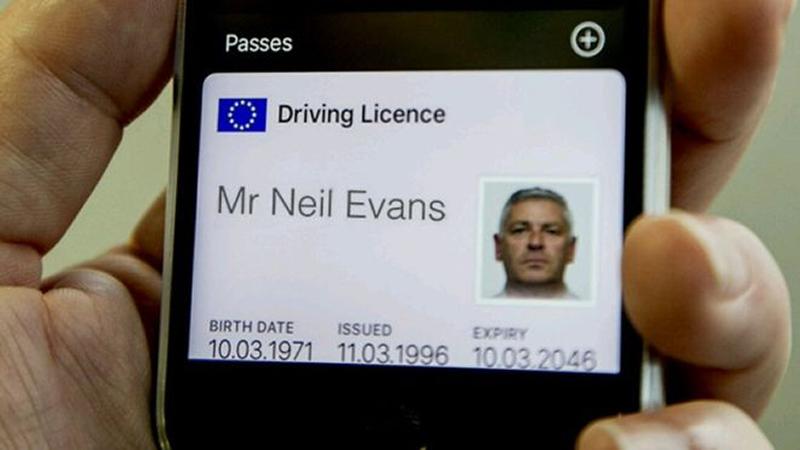 11 May 2017
In its recent 2017/18 Business Plan, the DVLA confirmed that it will launch a service to allow drivers to view their driving licence on their smart phone.
A pilot will be developed by September 2017, but will only be available to those who have authenticated their details through the existing View Driving Licence service.
The digital licence could provide an alternative format for dealerships to check identity and eligibility to drive as part of the customer on-boarding process.