FCA issue new rules on assessing affordability and creditworthiness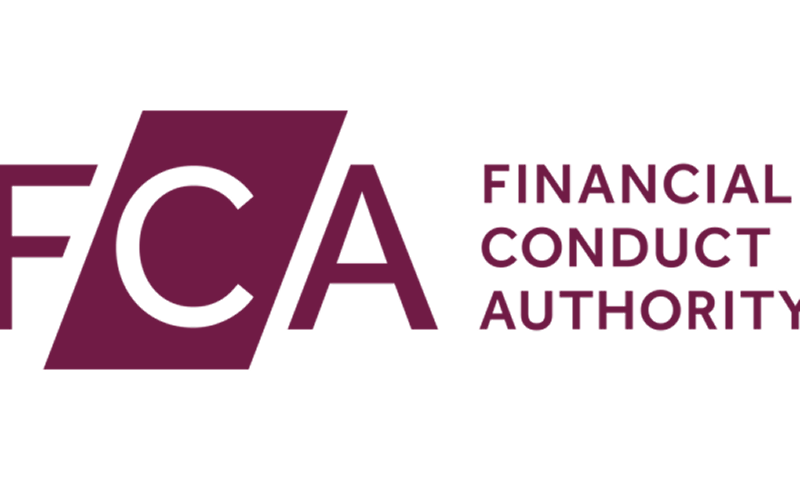 31 July 2018
Since it began regulating consumer credit, the FCA has increasingly focused on responsible lending, highlighting the importance of assessing a customer's ability to repay affordably and minimising the risk of financial distress.
This issue looks beyond assessing the creditworthiness of a customer (i.e. risk from a lenders' perspective) and expects lenders to determine, where proportionate, a customer's ability to make payments without risk of suffering financial distress
The FCA issued final rules in July on assessing creditworthiness in consumer credit, which sets out how it expects firms to assess affordability. It also provides useful examples of what over and under-compliance may look like, to help clarify what is proportional for firms. Whilst the final rules are very much in line with current FLA guidance, below are some key points to consider:
The FCA recognises that it is appropriate to consider household and not only individual income
Income and expenditure may be assessed as part of the decision-making process, but the FCA will not prescribe how this should be done.
While firms should take into consideration potential future changes when assessing affordability, this should only be what is reasonably foreseeable.
'Income' may include income derived from non-salary sources (including household income and savings)
The FCA is also looking at the issue of affordability as part of its work on motor finance - primarily within the sub-prime market. A further update on this is expected in Q3 2018.