FCA publishes consultations on assessing creditworthiness and staff remuneration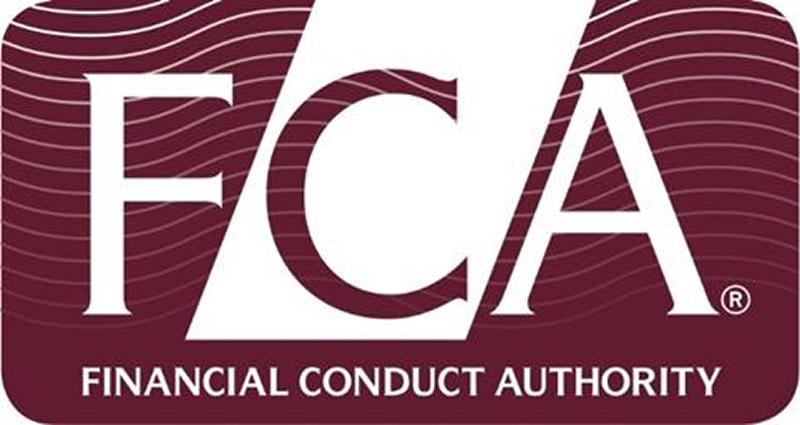 29 August 2017
Long awaited FCA reports and follow up consultations on assessing creditworthiness and staff incentives and remuneration have been published.
The FCA's Consultation Paper on assessing creditworthiness proposed new rules aimed at clarifying its expectations in this area, however it concluded that its existing approach to affordability did not require fundamental change.
The regulator's Thematic Review of staff remuneration and incentives, also published in July, found that consumer credit firms had already taken positive steps to control risks arising from the way in which staff were rewarded. It added that there remained some risks associated with schemes based on volume or value of sales; where commission made up a high proportion (or accounted for all) of staff's pay; and where variable commission rates were provided depending on the product sold.
The FLA will be responding to both consultations later in the year.