FCA release business plan 2018/19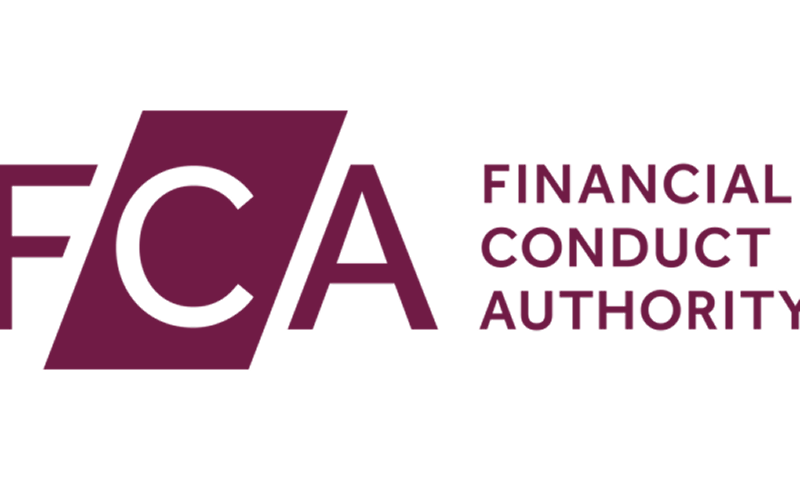 31 July 2018
The FCA published its Business Plan 2018/19 in April, outlining that one of its key areas of focus was culture and governance.
The FCA set out its views that lack of accountability of senior management can drive poor conduct such as mis-selling or excessive risk taking. Accountability for conduct will rest with individual senior managers rather than the firm, and is more onerous than the Approved Persons and Controlled Function regime it replaces.
The regulator is also continuing work on affordability/creditworthiness assessments, progressing a Thematic Review on commission and other remuneration models, publishing an Interim Report on the 2019 Review of the Consumer Credit Act and carrying out further specific work in the motor finance sector looking at responsible lending and consumer information.