Government decides not to extend first MOT-test timeframe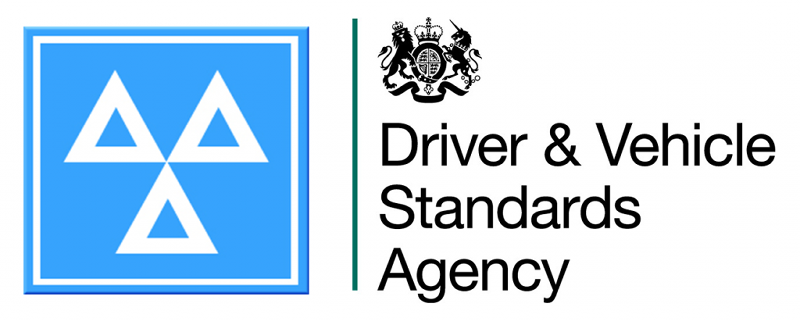 31 January 2018
The Department for Transport (DfT) has decided not to extend the period before a car's first MOT test from three to four years.
Most of those who responded to the consultation were against the extension on safety grounds, arguing that the savings to motorists were outweighed by the risk to road users.
For more details, see the Government's response to the consultation.