About SAF Approved
'SAF Approved' recognises a dealerships improved professional standards on car finance.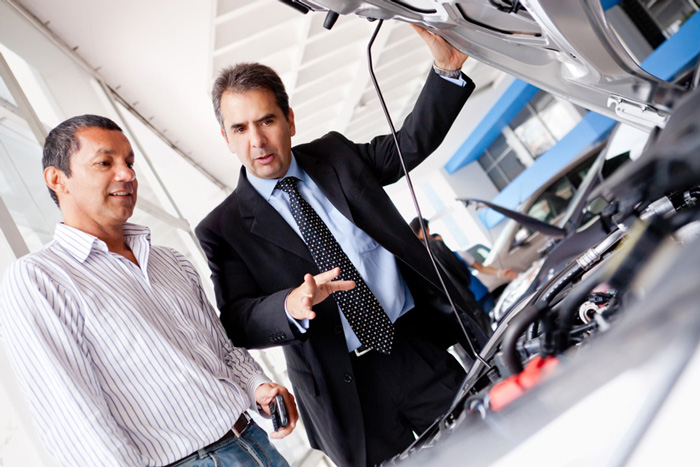 SAF Approved is awarded by the FLA to showrooms who have voluntarily put all of their customer-facing staff through the online SAF test. A showroom applies to the FLA to become SAF Approved and must commit to treating their customers fairly through an annual SAF compliance statement.
Dealers who become 'SAF Approved' are sent a welcome pack by the FLA to promote their new status to their customers. The welcome pack includes:
a SAF Approved certificate;
SAF Approved wall plaque;
SAF stickers;
and use of the SAF logo on advertising and promotional material.
SAF Approved dealers are also added to the FLA's dealer directory where car buyers can search for their nearest approved showroom.
More information on the SAF test and SAF Approved can be found on our FAQs page.
Add a change...