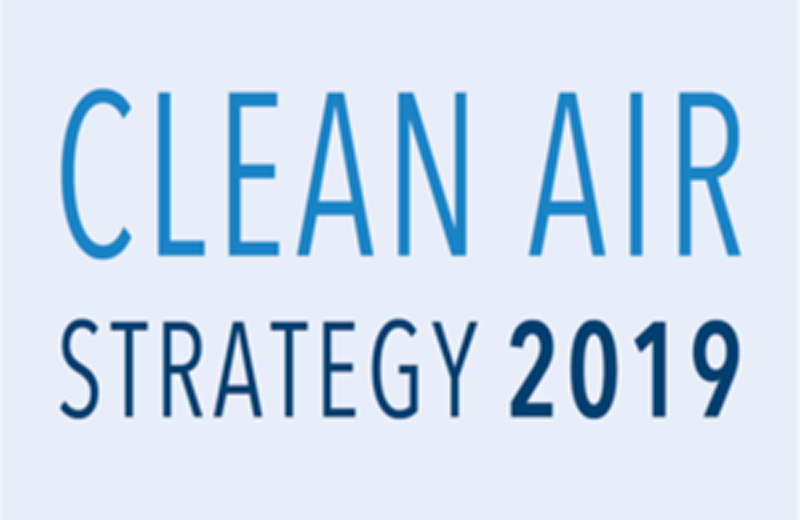 31 January 2019
Government has published a wide-ranging Clean Air Strategy with a focus on reducing people's exposure to five primary pollutants including particulate matter, which the World Health Organisation has identified as the most damaging pollutant.
The strategy includes an 'ambitious, long-term' target to reduce exposure to fine primary particulate matter. With a commitment to end the sale of conventional new diesel and petrol cars and vans from 2040, the strategy reiterates the government aim to make the UK the best place to develop, manufacture and importantly use, zero emission vehicles.
But air pollution does not just come from transport and the Clean Air Strategy sets out a programme of work across government, industry and society to reduce emissions coming from a wide range of sources.