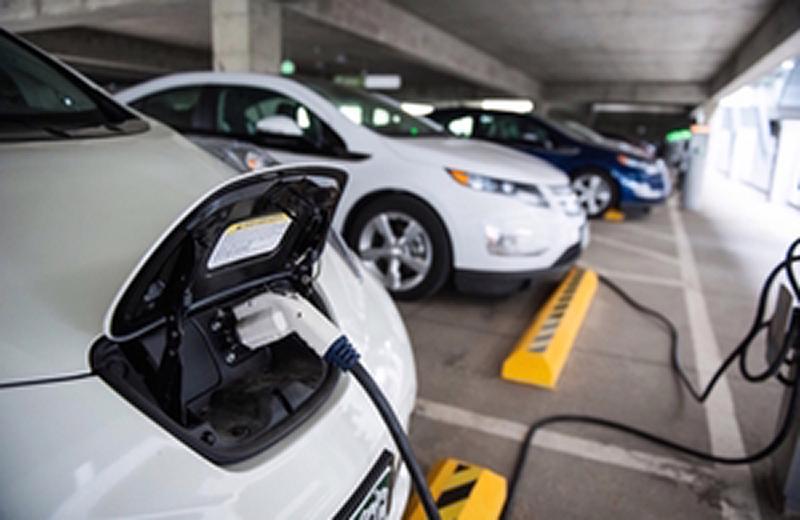 31 October 2018
Changes to the way electric vehicles can be funded have been announced by Government and industry.
As part of its Road to Zero Strategy, the Government has announced changes to the Plug-In Car Grant. It says that due to the success of PHEVs and hybrid models, these vehicles will no longer qualify for the grant, to encourage further uptake of the cleanest Category 1 vehicles.
The UK recently hosted the world's first Zero Emission Vehicle Summit, at which Lloyds Banking Group announced a new £1 million fund for electric vehicle leases to incentivise zero-emission driving. The fund is for the first 1,000 customers who sign up for a pure electric vehicle from Lex Autolease, the vehicle leasing arm of the group, from January 2019.