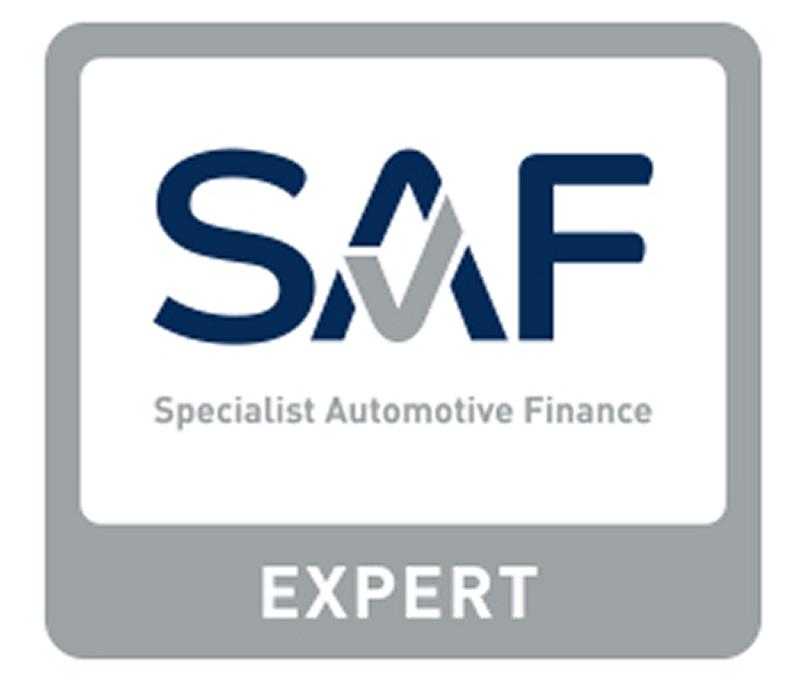 31 October 2018
We are currently working with the London Institute of Banking and Finance (LIBF) to redevelop the suite of training under our Specialist Automotive Finance (SAF) brand, launching early next year.
This will make learning accessible at all levels and provide a seamless learning journey and makes it easier for learners to develop their motor finance knowledge.
This includes launching new foundation level learning for new to dealership staff, comprising of a series of fact sheets on key topics.