Training Material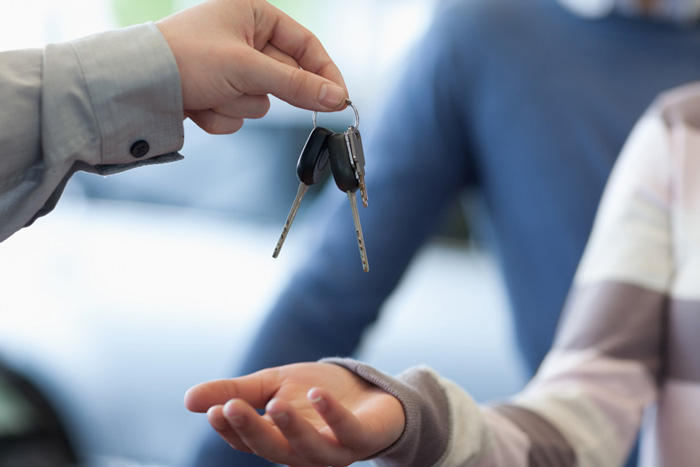 The FLA has developed training material to help you and your colleagues prepare for the online SAF test. The material can be studied online, or downloaded and printed as a PDF via the links below.
View online SAF training material

Download PDF of SAF training material
Important note
The SAF test syllabus can be downloaded here
A new version of the SAF training material went live on 13 June 2016 covering three new topics.
Click here for more information.