FCA activity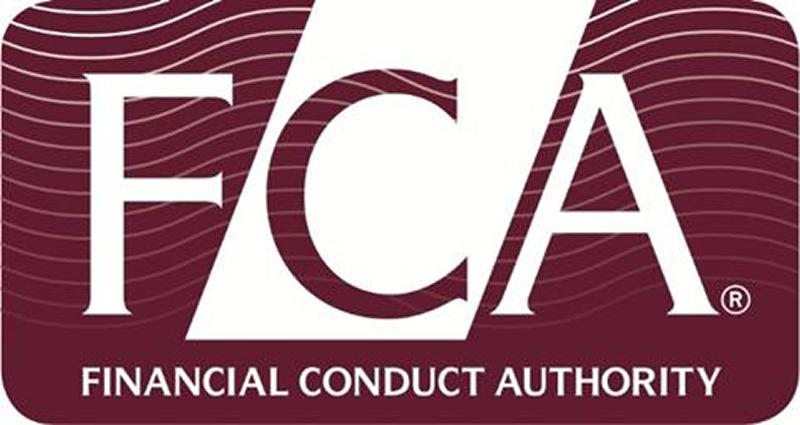 11 May 2017
An update on the FCA's activity affecting the motor finance and motor retail sectors
The FCA announced in their 2017/18 business plan that they would be undertaking an exploratory piece of work on the motor finance industry in 2018/19. The review will focus on motor finance products, how they are sold, their suitability and the due diligence undertaken by firms on their customers.
A wider thematic review on inappropriate fees or costs on consumers sold credit at the point of sale will also take place in 2018/19. The FCA will explore whether fees and costs are influenced by commission or other forms of remuneration.
Last month the FCA issued final rules and guidance for two year deadline for PPI mis-selling and undisclosed commission complaints which will come into effect on 29 August 2017. The regulator expects firms to deal fairly and promptly with PPI complaints, including cooperating with the Financial Ombudsman Service (FOS) and will take action where firms fail to do so.
We are expecting shortly a Feedback Statement on how the FCA will approach the review of the retained provisions of the Consumer Credit Act by 2019. Reports, with the potential for new rules on affordability and creditworthiness assessments and staff remuneration are expected to be published by the end of June 2017.