FCA provides update on its motor finance work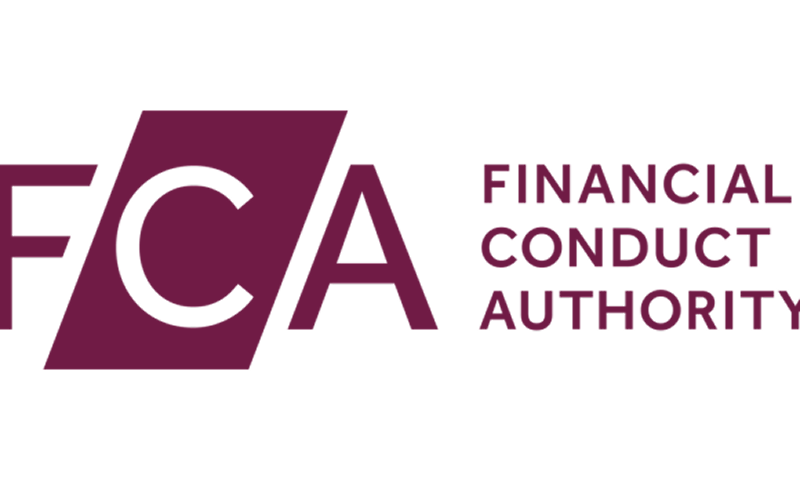 30 April 2018
The FCA issued an update on its exploratory work of the motor finance market in March, and outlined areas of future focus.
Whilst the majority of the findings around lending practices and the way residual values of vehicles are priced were positive, the FCA identified areas for further investigation.
The regulator is focusing on commission structures and the quality of information given to consumers to enable them to make informed decisions. Mystery shopping of dealerships is being undertaken to assess whether customers are given the right information, at the right times, to make informed decisions.
For more information read the FCA's update here.