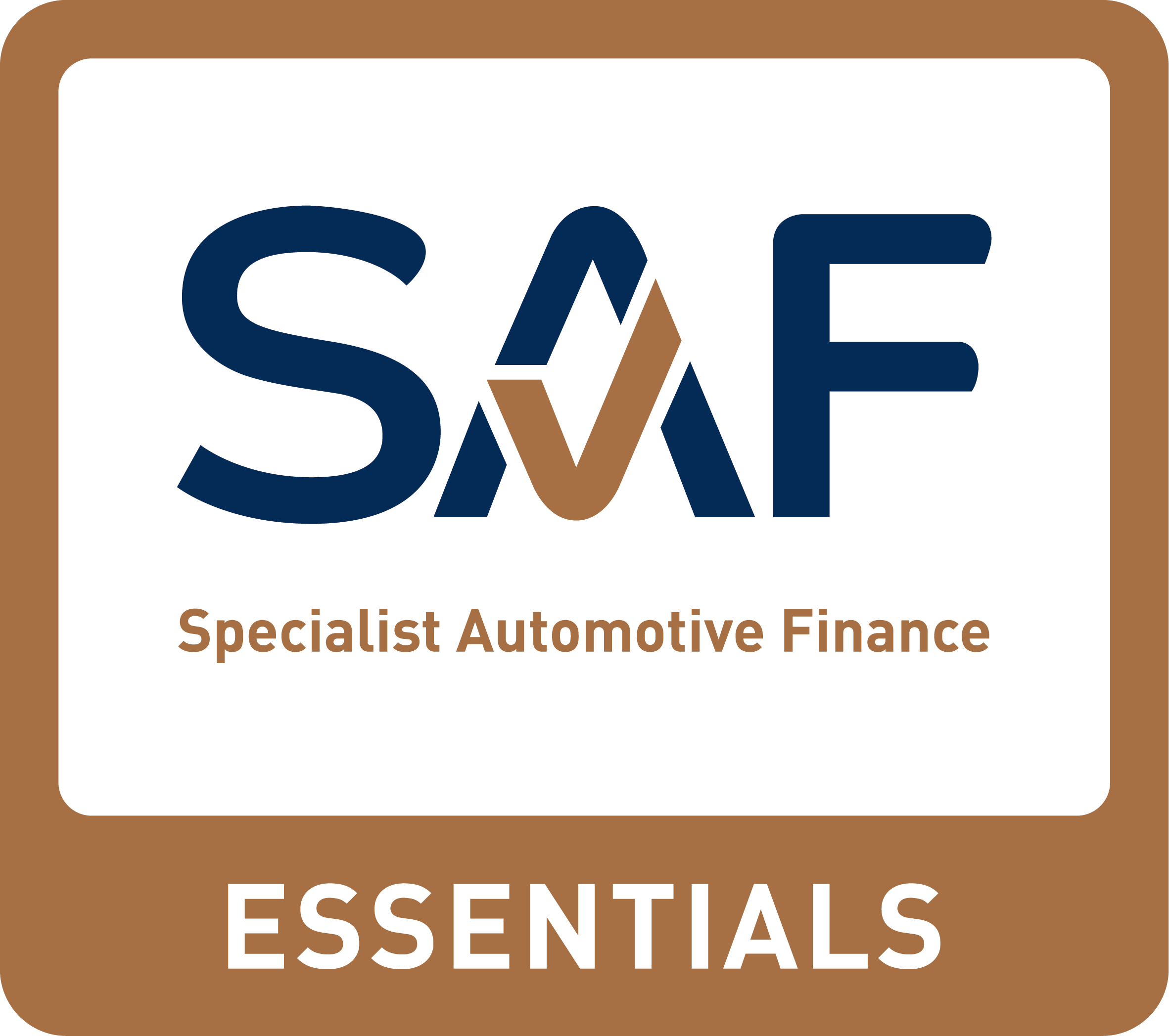 What does the learning cover?
SAF Essentials is free learning material that explains the basic concepts of motor finance, how the FCA regulates the market, and introduces the key motor finance products used in the industry.
Who is the learning for?
New to dealership staff, or staff that do not have any background knowledge of motor finance. The learning could be used as part of a new starter induction process or for staff that are looking to move into a customer facing role.
The learning has been designed to:
Provide a foundation of knowledge for staff that have started a customer facing role, before they go on to take the SAF Expert test and sell finance products.

Give staff that are not involved in selling motor finance products some basic knowledge about them.
Factsheets
The training material is provided in the form of 9 concise factsheets:
Endorsed by The London Institute of Banking & Finance

The SAF Essentials factsheets have been endorsed by the London Institute of Banking & Finance which means the standard and quality of the learning has been reviewed and approved by the professional body.
Is there a test?
There is no test for SAF Essentials. Firms may wish to undertake their own assessments to check staff understand the information on the factsheets. Staff that go on to sell finance to customers should achieve a SAF Expert test pass.