What is SAF?
Specialist Automotive Finance (SAF) was introduced by the Finance & Leasing Association (FLA) in 2007 to boost professionalism in motor dealerships and increase consumer confidence in car finance.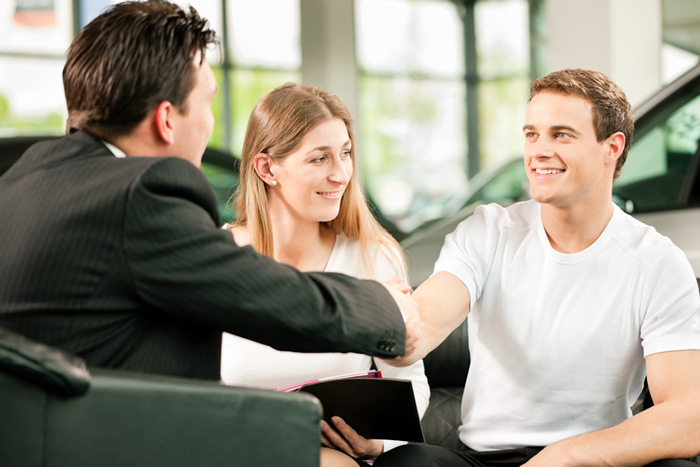 The SAF competence test assesses dealer staff knowledge of the available types of car finance and the regulations that govern their sale in showrooms. A copy of the SAF test syllabus is available here. The FLA has produced comprehensive training material to help people prepare for the online test. The training material can be accessed here.
The online test consists of 60 randomly-generated multiple-choice questions which must be answered in 60 minutes. The test must be retaken every 12 months to ensure that staff's knowledge remains up to date. The SAF test is audited by the FLA and over 190,000 tests have been taken online since 2007.
A 'SAF expert' is someone who has passed the SAF competence test. Individuals who successfully pass the SAF test will be able to download a Certificate of SAF Competence. The SAF certificate helps reassure car buyers that they are receiving expert information on car finance.
SAF is entirely funded by FLA member finance companies so the test can remain free of charge to dealers and their staff.
SAF benefits for motor dealerships:
Provides professional recognition and credibility.
Improves employee knowledge of car finance.
Supports customer satisfaction by helping to ensure that car buyers are guided to the best products for their needs and budget.
Free access to training materials and competence test.
Delivers consistent showroom standards.
Boosts consumer confidence in car finance information.
SAF Approved dealers can use promotional material in showrooms.
Customers can search for SAF Approved showrooms on the FLA's dealer directory.
SAF benefits for car buyers:
Improved information on the different car finance options.
Greater confidence and trust in car finance sold in showrooms.
'SAF Approved' dealers will help find the right agreement for car buyers and their budget.
Dealer staff will personally guide you through the process of applying for car finance.
More information about SAF and the online test can be found on our FAQs page.
About the Finance & Leasing Association
The FLA is the leading trade body for the motor finance, asset finance and consumer credit industries in the UK. Last year, FLA member finance companies provided £137 billion to consumers and businesses, including £46 billion for the purchase vehicles. The FLA introduced Specialist Automotive Finance (SAF) in 2007 to help raise the standard of car finance information provided in showrooms for the benefit of car buyers. SAF is funded by FLA member finance companies.
For more information about the FLA visit: www.fla.org.uk.