New SAF Training material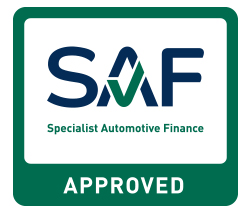 A revised version of the SAF training material will be launched in the coming weeks, incorporating the very latest topics like new rules on the selling of Guaranteed Asset Protection (GAP) insurance, more information about Know Your Customer (KYC), and changes to the Consumer Rights Act (CRA).
A notice will be issued on the Proficiency Solutions webpage and the SAF website to inform users of the additional sections. The new test questions on these topics will go live at the end of June to allow users time to study the material.