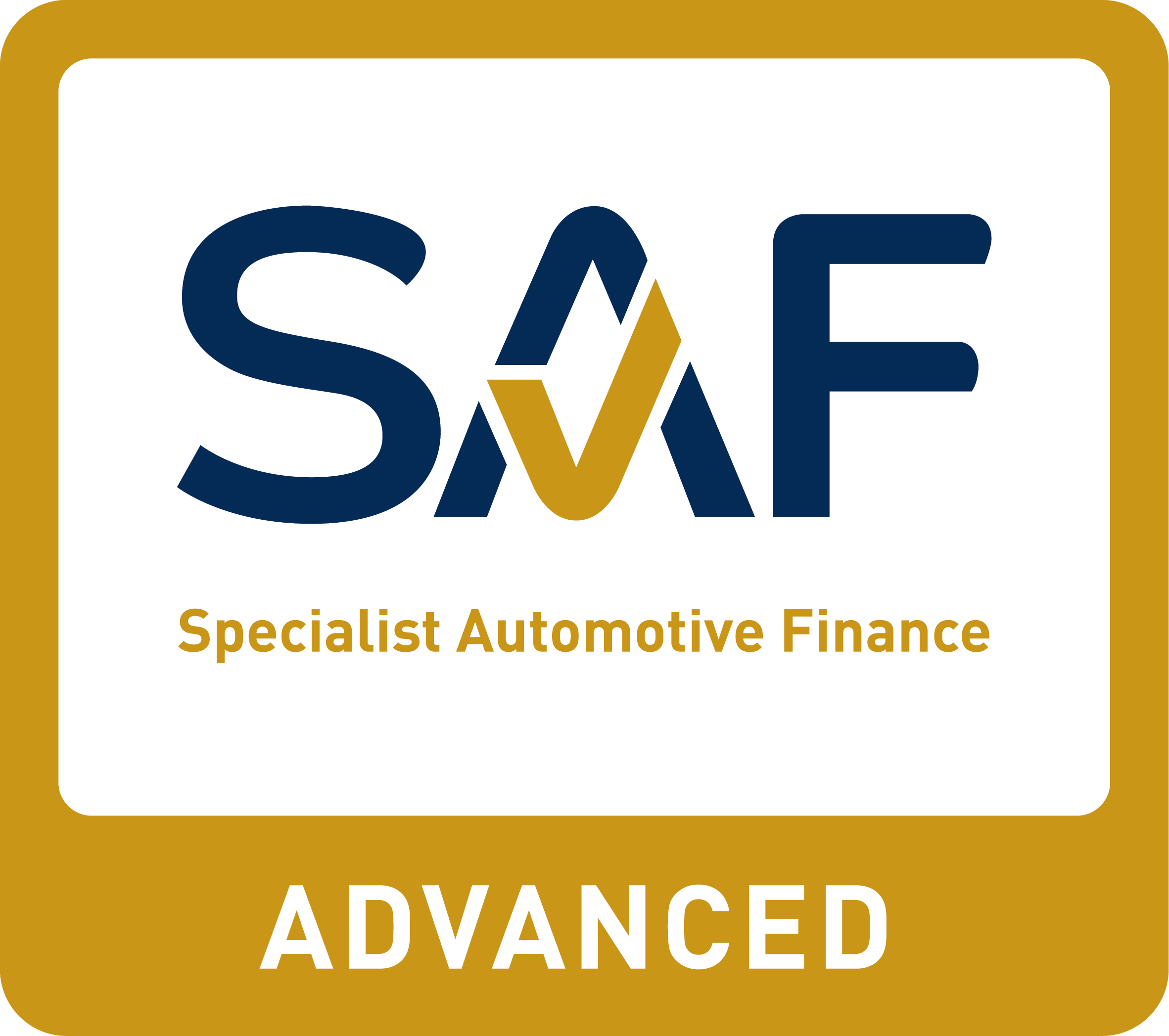 The only level-3 (A-level equivalent) professional qualification specifically covering motor finance. SAF Advanced has been developed for industry staff that seek to gain formal recognition of their motor finance knowledge. The Level 3 Certificate in Automotive Finance (CertAutoFS) is awarded by The London Institute of Banking & Finance and has been developed by the FLA in partnership with The Institute to be a natural progression from SAF Expert.
What does the learning cover?
The learning material covers three core units:
Unit 1: The automotive finance marketplace
Unit 2: UK automotive finance regulation
Unit 3: Customer service and management in an automotive finance environment
To view the full syllabus for the course please click here.
Who is the learning for?
The course is suited to learners that have passed the SAF Expert test and want to develop their career in automotive finance.
Exemption for SAF Experts
Learners that have a valid SAF Expert certificate receive an exemption from taking unit 1 of SAF Advanced. SAF Experts are therefore a third of the way to achieving the level-3 SAF Advanced qualification.
How is the course assessed?
SAF Advanced culminates in a 2 hour exam split into the three core units set out above. Learners that hold an exemption from unit 1 sit a shorter exam covering units 2 and 3 only.
Learning materials
There are two options for SAF Advanced learners to suit their learning preferences for the course content:
Pdf study materials – are available to download which can be printed and studied by learners in their own time.
SAF Advanced Academy app – the new app is available to download on a smart phone - providing online forums, app based study materials and supported by The London Institute of Banking & Finance. This enables staff that are always on the move to study throughout the day so long as they have access to their phone. Take a look at the video below or click here for more information.
Where can I find more information and register?
Visit The London Institute of Banking & Finance website.
Case Studies
See how invaluable SAF Advanced has been to those that have taken and passed the qualification below.
To download a leaflet containing all of the case studies below please click here.
Craig Brown (Porsche Retail Group)
Kelly Turner (FCA Automotive Services)
Nigel Vines (Lexus/Toyota Financial Services)
Ros Greener (AcornMoney/AutoeBid)
Testimonials

"Our regulators won't see trained and qualified people doing the right thing for customers as just a 'nice to have'. CertAutoFS will help to show that we are committed to the right customer experience."
Richard Jones, Managing Director of Black Horse Motor Finance



"CertAutoFS provides our employees and dealers with a thorough knowledge of relevant
products and business practices, and gives them the ability to sell with confidence that they are
safeguarding the customer's interests. There is no other qualification so specifically tailored to
our industry, and over time I expect that CertAutoFS will become a benchmark for all motor finance
professionals."
Alex Hughes, Managing Director of FCA Automotive Services UK