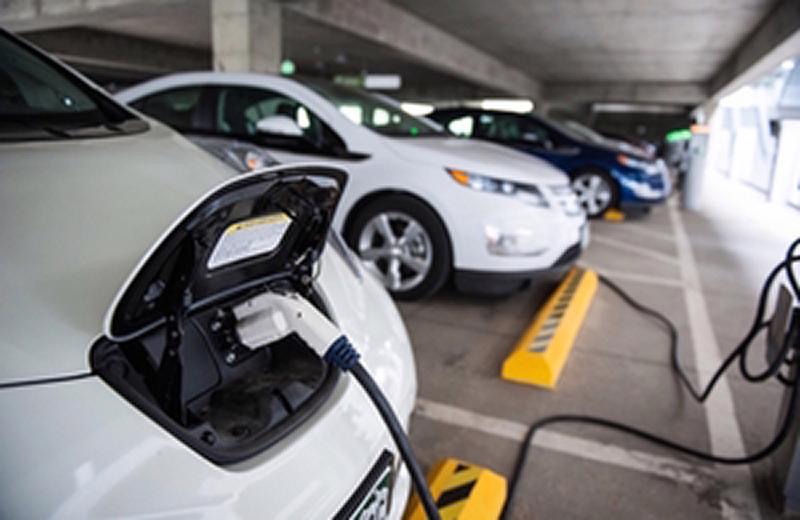 31 July 2018
The Government is encouraging bids for the management of its £400m Charging Infrastructure Investment Fund, marking a significant milestone in the future roll out of electric vehicles across the UK.
The fund will enable businesses to access the finances they need to build more charging points, making it easier and more viable for the public to make the switcher to cleaner, ultra-low emission cars.
The bidding process follows the launch of the Road to Zero Strategy which sets out the government's long term plan to have at least half of new cars be ultra-low emission by 2030 and all new cars and vans be effectively zero emissions by 2040.