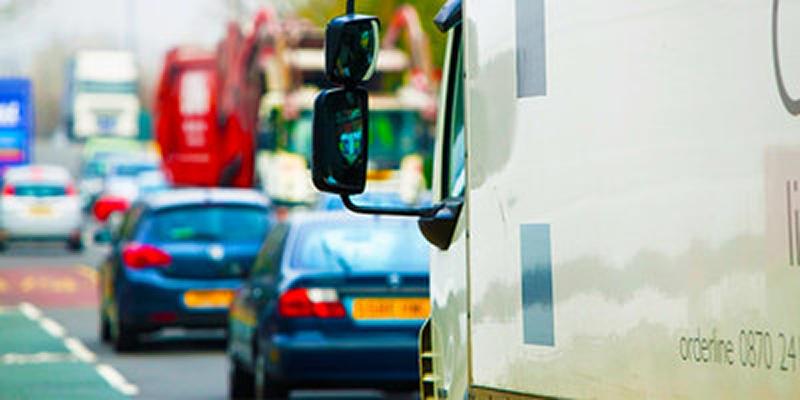 31 January 2019
From April 2019, the Ultra Low Emission Zone will come into force in London, replacing the current Congestion Charging Zone. It will be significantly expanded to include most of inner London in 2021. Most vehicles including cars and vans will need to meet new, tighter exhaust emission standards (ULEZ standards) or pay a daily charge to travel within the area of the ULEZ.
Additionally, five cities have been mandated by the Government to introduce a Clean Air Zone: Birmingham, Leeds, Nottingham, Derby and Southampton.
23 further local authorities are conducting investigations to determine whether a Clean Air Zone is required. Oxford has announced its plans this January, and Manchester and has confirmed it does not intend to charge vehicles entering into its Clean Air Zone.