Meet Joe Brighten - motor finance specialist apprentice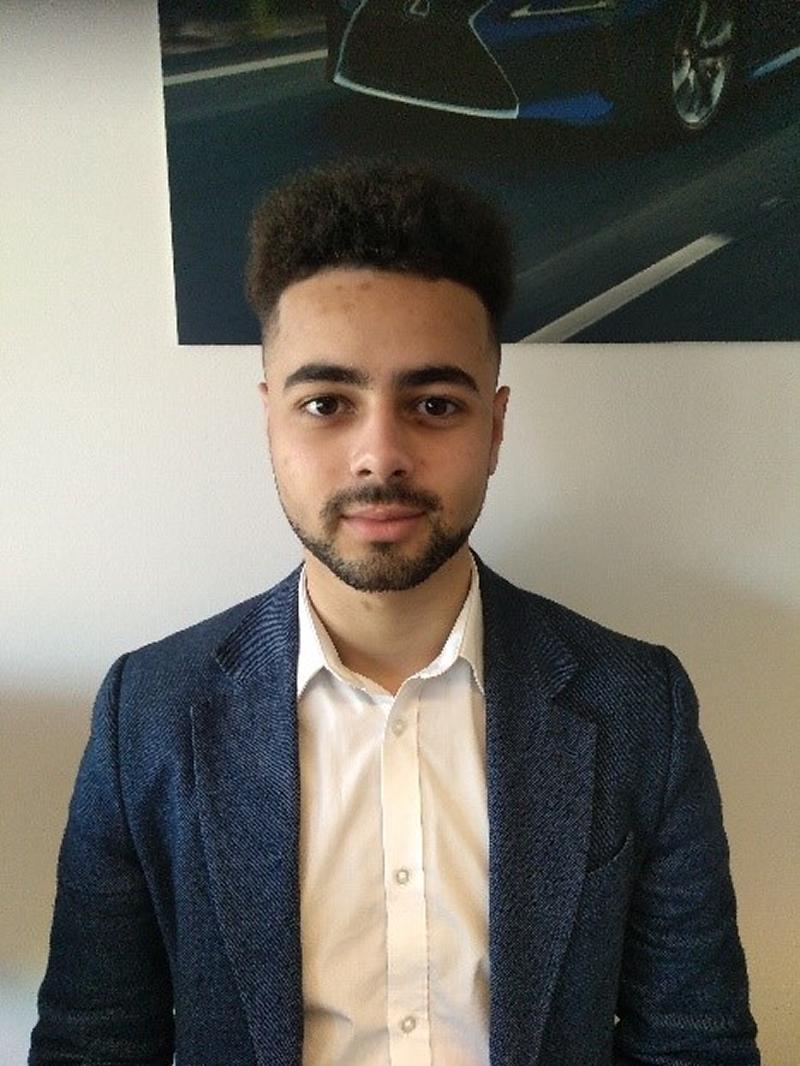 7 March 2019
Joe studied Maths, Further Maths and Physics at sixth form with the intention of working for a financial services company. He felt that he would miss out on valuable workplace skills if he went to university and decided that apprenticeships would help him pursue his aspirations.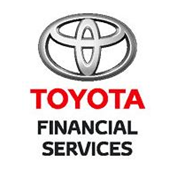 What has Joe's journey been to date?
I had a three week induction whereby I learnt about the history of Toyota and Toyota Financial Services, met key personnel within the company and spent a week with our training provider Calibre covering topics such as the sale process, communication skills and finance products.
I then worked in Customer Experience/Outcomes in which I learnt many communication skills that will help me to deal with our customers' queries. I also learnt how their agreements are run throughout its duration. With regards to study, the modules completed so far have covered the key elements of the business such as health and safety regulations and the organisational structure as well as regulations we have to adhere to such as Anti-Money Laundering and the new General Data Protection Regulations.
What is next for Joe?
I will move on to New Business. I am hoping to stay within the motor finance industry and progress my career and knowledge, whether that be within TFS or elsewhere.
What does Joe like about the job and the apprenticeship?
I have enjoyed the learning process so far and feel like the apprenticeship has really helped me to improve my communication skills. I like the fact that apprentices are eligible to receive a number of the company benefits that are offered to permanent members of staff and my views and suggestions are listened to by all of my colleagues.
Where does Joe see himself in five-years?
I am hoping to develop a career in the motor finance industry, after the completion of the apprenticeship with TFS in the short term.
Joe has enjoyed the learning process and developing his communication skills. He likes the fact that the apprentices are eligible to receive a number of company benefits that are offered to permanent members of staff.